Slip Away: To depart without being noticed.
Glance: To read quickly or in cursory fashion
To drift: To have no continuing focus, stray.
Threat: An indication of imminent harm, danger or pain
Amicable: Showing a polite and friendly desire.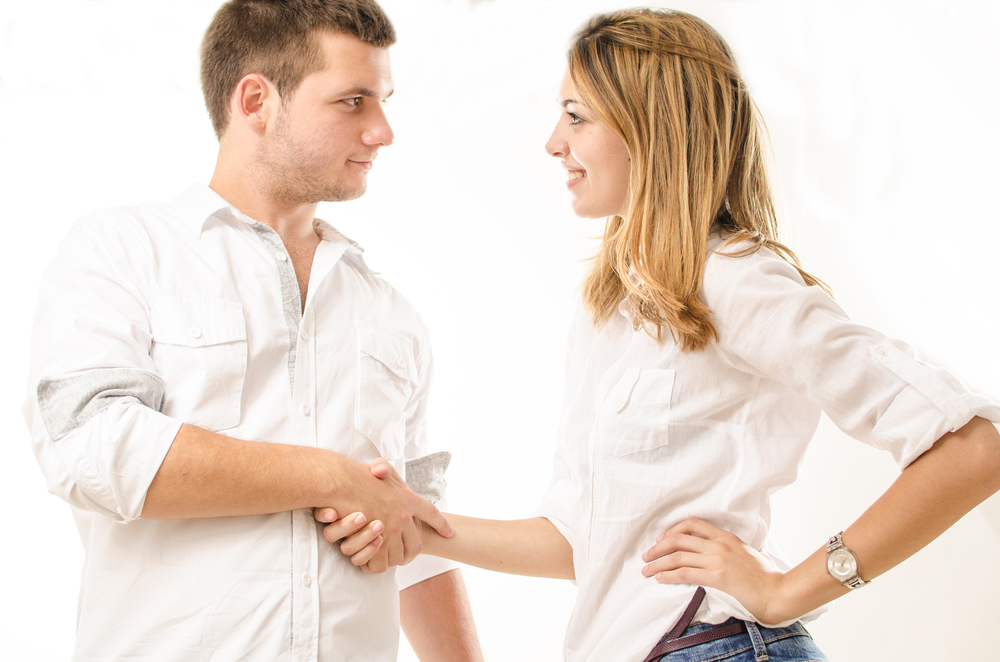 Go to almost any lengths: To do whatever is necessary.

Grumbled:  To murmur or mutter in discontent.
Bringing-up:  To take care of and educate (a child)
Groaned: To voice a deep, as of pain, grief, or displeasure.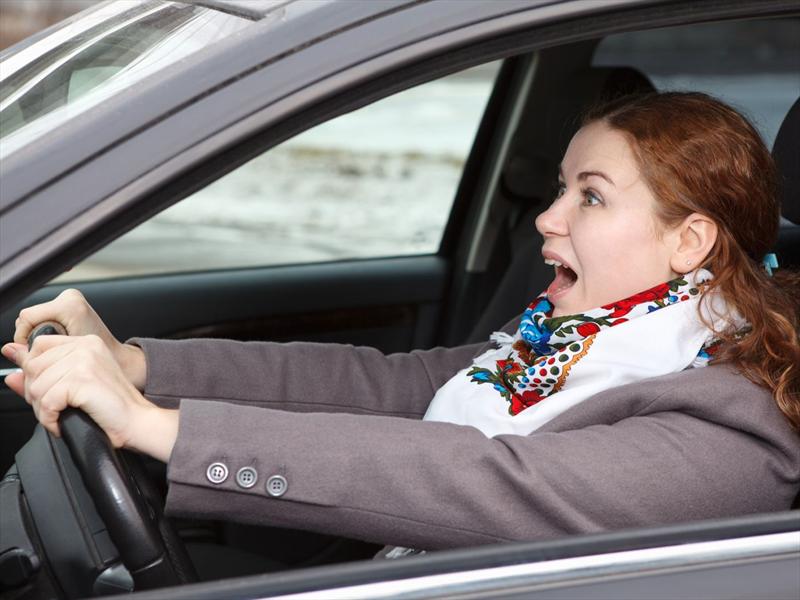 Halt:  To  stop, pause
Fumbled: To feel or grope about clumsily
Crowded: to gather in large numbers; throng; swarm.

Slammed: To hit, push, etc., violently
Thump: to strike, beat, or fall heavily, with a dull sound.
Dazzle: to blind temporarily with bright light
Slow down: reduce speed.
Speed up: increase in speed.
To snatch a look at the driver: check out the driver
Overtake: catch up with and pass while traveling in the same direction.
Pile-up: to crash or cause to crash
Blast on a  horn:  to produce a loud, blaring noise by or as if by blowing.
Swerved back: to turn aside suddenly or sharply in movement or direction.
Menacingly: threateningly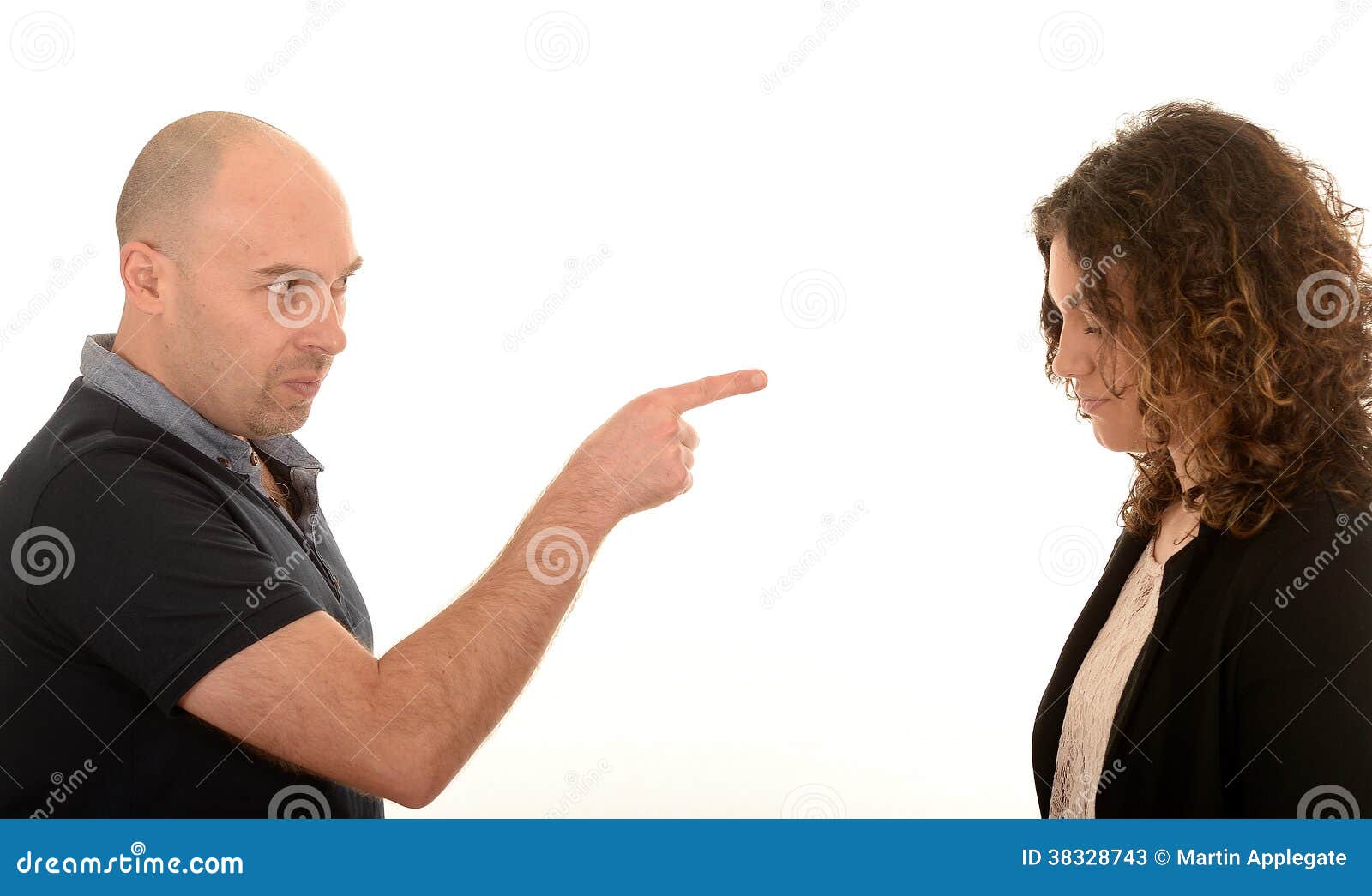 Tremble: to shake with short, quick movements, as from fear or cold.
Spotted: observe, identify, sight, recognize, detect.
Relief: a feeling of reassurance and relaxation following release from anxiety or distress.
Skidded: (of a vehicle) slide, typically sideways or obliquely, on slippery ground or as a result of stopping or turning too quickly.
Head-on collision: with the front or fronts foremost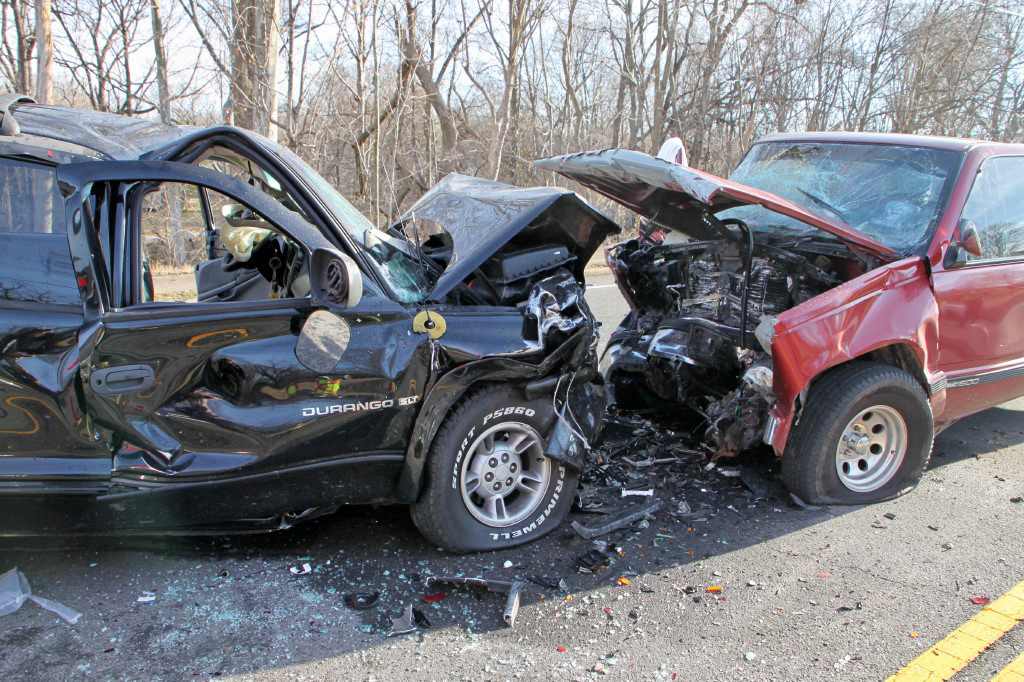 To lurch: make an abrupt, unsteady, uncontrolled movement or series of movements
Retaliate: to avenge (an injury, wrong, etc)
swerve: to turn or cause to turn aside, usually sharply or suddenly, from a course.
Drenched: to wet thoroughly; soak

Bounce: To rebound after having struck an object or a surface.
skid out: yaw, out of control
Chasing: an act of pursuing someone or something.
Grab: a quick, sudden clutch or attempt to seize.
Aim: the directing of a weapon or object at a target.
Pull over: To bring a vehicle to a stop at a curb or at the side of a road
Crouched: adopt a position where the knees are bent and the upper body is brought forward and down, sometimes to avoid detection or to defend oneself.